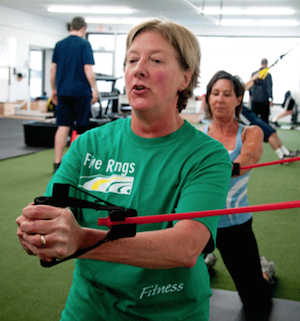 Five Rings Fitness is proud to offer our Women on Weights program!
Women on Weights offers high-energy, small group fitness workouts that are sure to show you results and get you into the best shape of your life. Our Women on Weights classes have been proven to produce dramatic results by improving your cardiovascular health, increasing fat-loss while increasing strength and flexibility!
The Women on Weights program will give you the foundation for a new and healthy lifestyle. Just look at what this program offers:
Women Only
Orientation session and SMART goal setting workshop
Functional movement screen body composition testing, and personal programming
12 weeks long
Tue + Thur - 11:30 am - 1:00 pm
36 hours of in-class training, free group class at 5Fit, plus 4 hours of personal coaching
Strength, conditioning, nutrition
Small group (limited spots)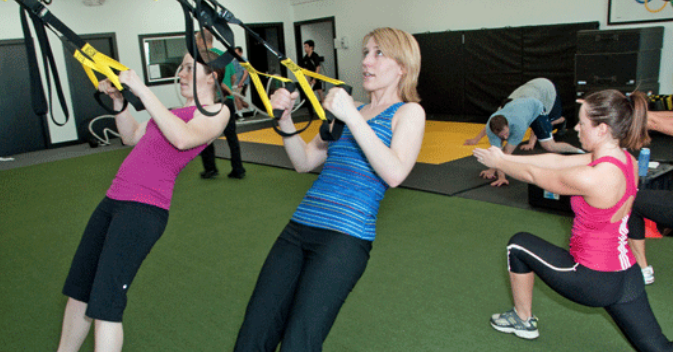 SIGN UP TODAY!
Start improving your physical and mental well-being right now! Get signed up for the Women on Weights program at Five Rings Fitness by filling out the short form on the side of this page or calling 503.327.8265 today!