Trial Offer: 2 Weeks and a FREE Uniform for $89!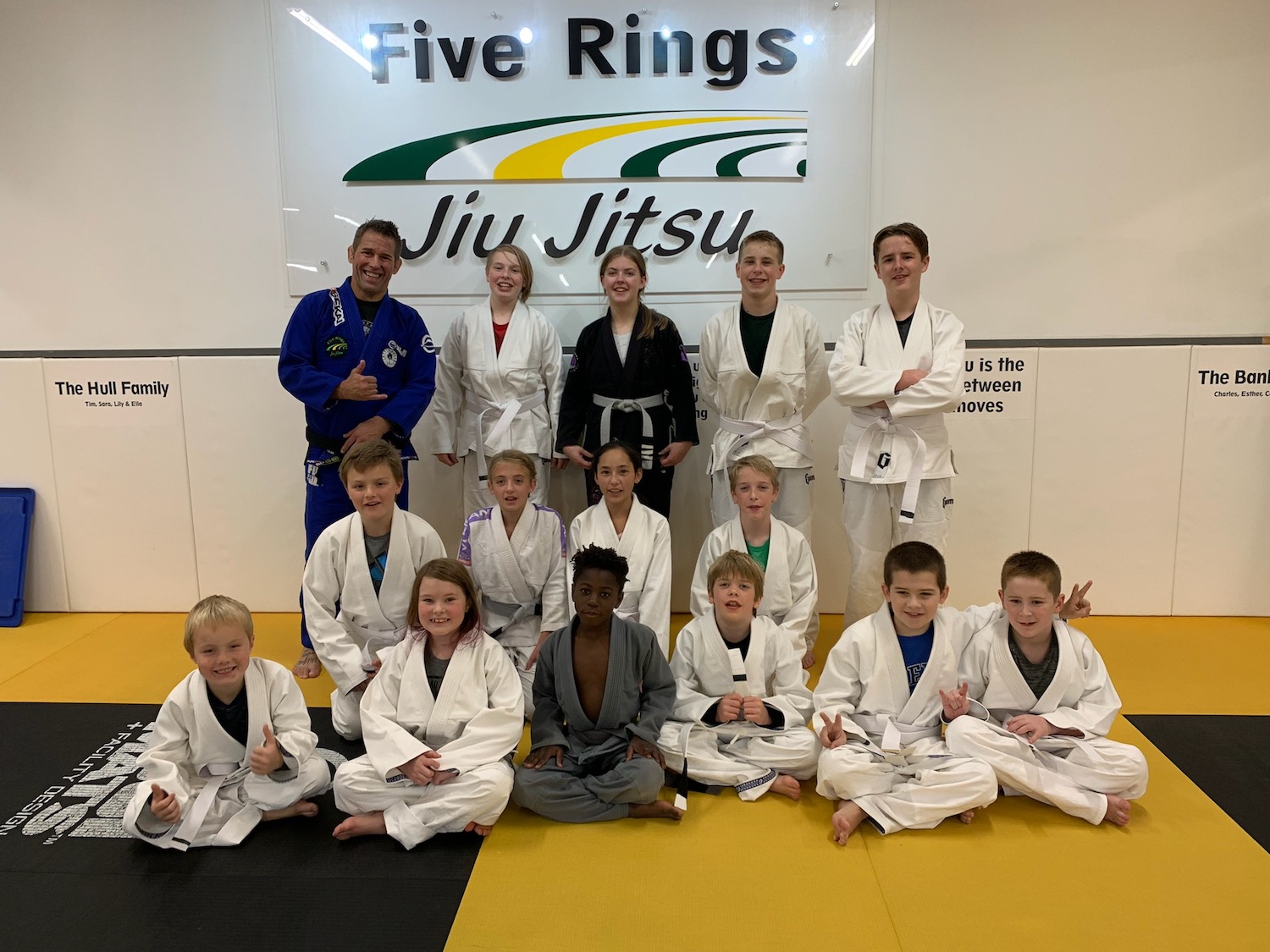 Five Rings is excited to launch programming specifically for Homeschool parents and children looking for physical education and enrichment opportunities!
Improve Fitness!
Build Confidence!
Teach the Importance of Goal Setting!
Learn Self-Defense and Bully Proof Tactics!
Class Options:
Ages 4 - 7 (Samurai)
We are currently accepting names for our waiting list! Class time would be determined by what times work best for most people.
Students in the 4 - 7 need to be able to work well with a 5:1 student to teacher ratio.
Ages 8 - 14 (Bigs)
Mondays and Fridays from 1:30 - 2:20 PM
Students in the 8 - 14 classes will need to be able to work well with a partner during class.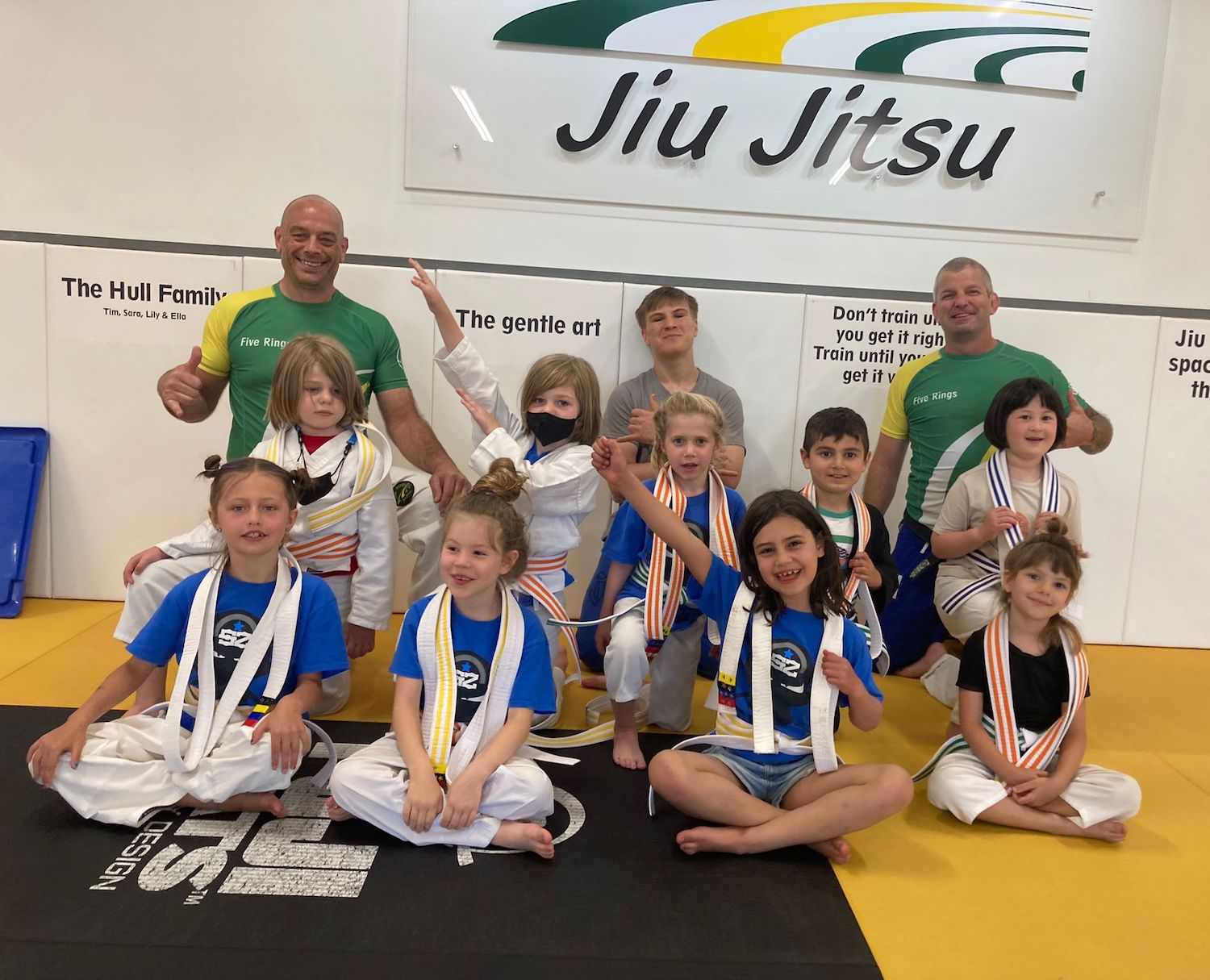 You can view the full schedule here: https://97displaylive.blob.core.windows.net/pdffiles/20271.pdf
And you can sign-up here: https://5rjj.com/Home/Offer/2525
Beyond the trial/returning students monthly Homeschool Memberships are discounted to $99 per month for the once-a-week program and $129 per month for the twice-a-week program.