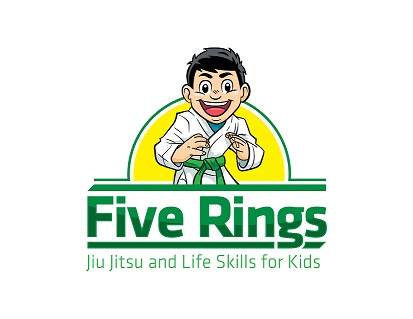 Five Rings is super excited to announce three big improvements to its youth program beginning this Fall (Tuesday, September 8):
Skillz curriculum format
More age-groups breakdown for better, more focused targeting of instruction
More classes
Five Rings has always had world-class curriculum - with great life skills, self-defense, fitness, personal betterment, and more. However, we are extremely excited to announce that we've joined Master Melody Schuman's Skillz curriculum program, which emphasizes developmental benchmarks of a child's development. Her program is well-organized, easy to understand, and sets the students up for long-term success. Much more about the specific details will be coming out over the next month.
See Professor Tom introducing these new improvements:
Video 1: HERE
Video 2: HERE
Video 3: HERE
We have five age-group breakdowns:
Ninjas - 3 to 4 years old (New age group!)
Samurai - 4 to 6 years old
Dragons - 7 to 9 years old
Warriors - 10 - 13 years old
Shinsengumi - 14 to 16 years old
We are also going from offering nine youth instructionals per week to twenty-one. Check out our new schedule - HERE.
We are sure there are lots of questions, and we're eager to answer them. Stay on the lookout for the next Youth Update Video.