This is the sixth time Five Rings' has brought Professor Saulo Ribeiro up to Portland ... and it just keeps getting better! ! !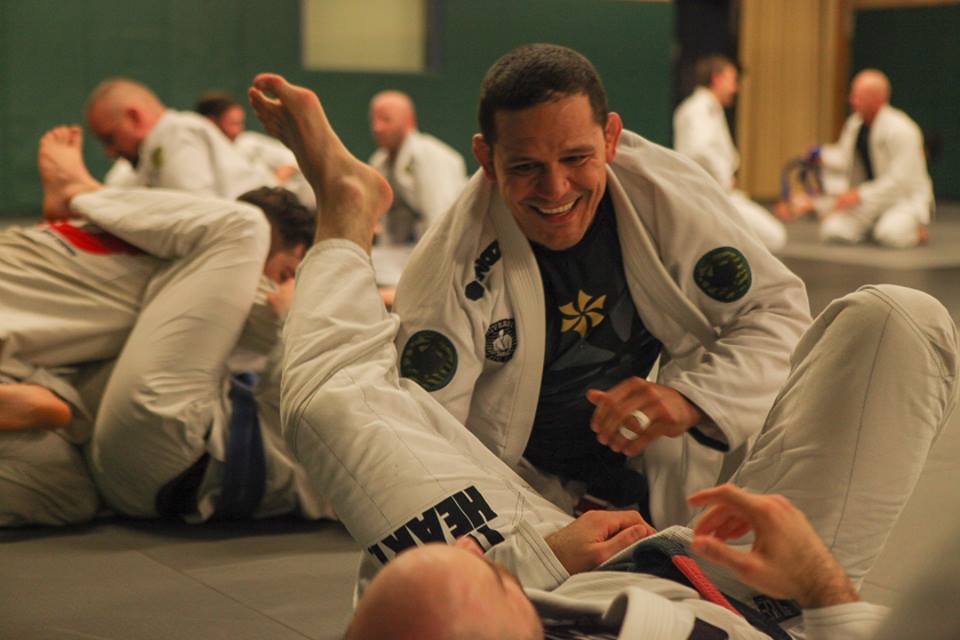 What an AMAZING weekend - super concepts, great detail and coaching, super insights to the mind of a champion. We had over 125 athletes at the Fundamentals session and 85 athletes at the Advanced session.

Thanks you Professor Saulo for being such a passionate role-model (as a fighter, a coach, and a human being).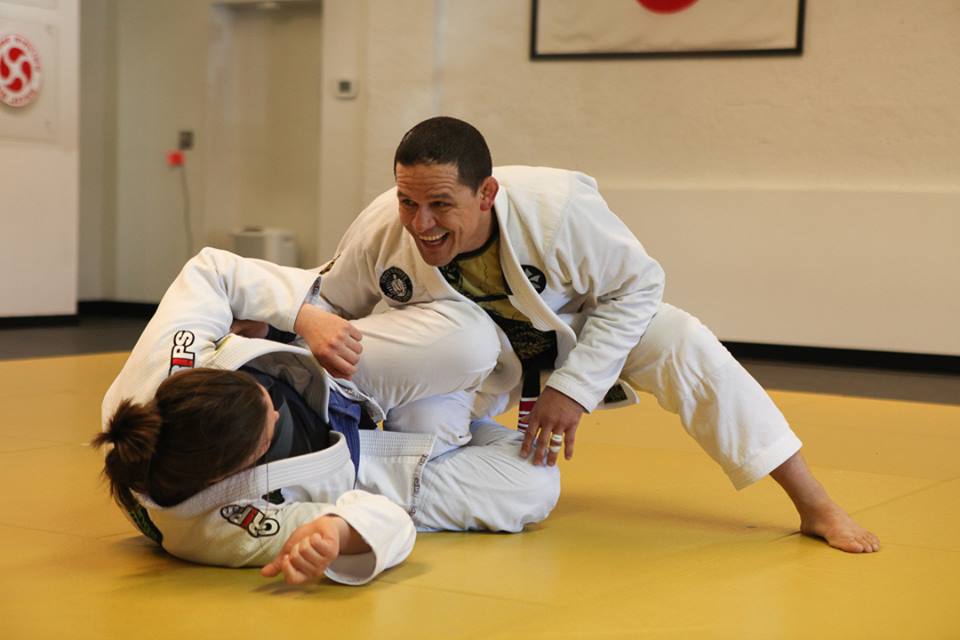 Thank you to all the Pacific Northwest academies and coaches that showed up and participated.
I can't wait until next time ... but for now I have a TON of new material to work into my game. Inspired! ! !
View full album - HERE