Brazil Trip 2016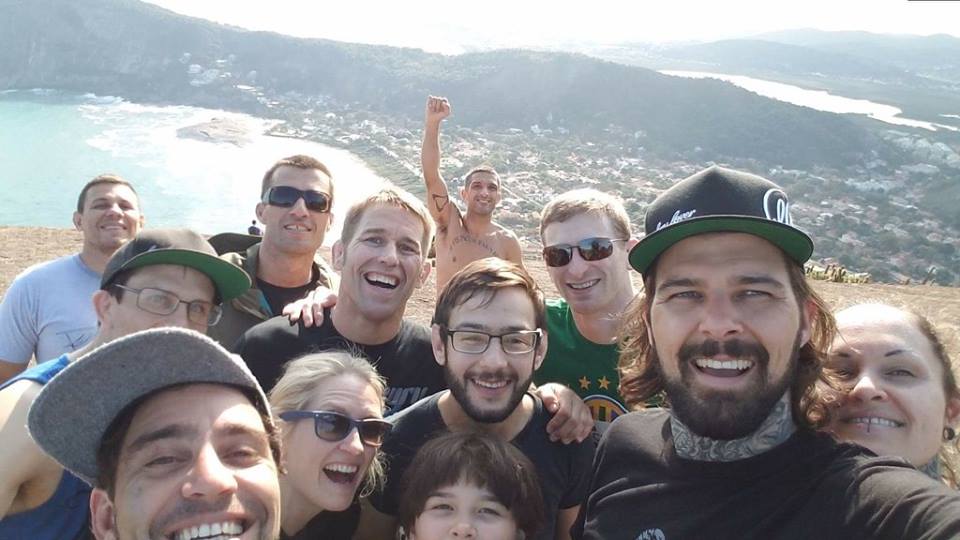 Five Rings' took a delegation of eight athletes to Brazil in July 2016. I was an AMAZING experience.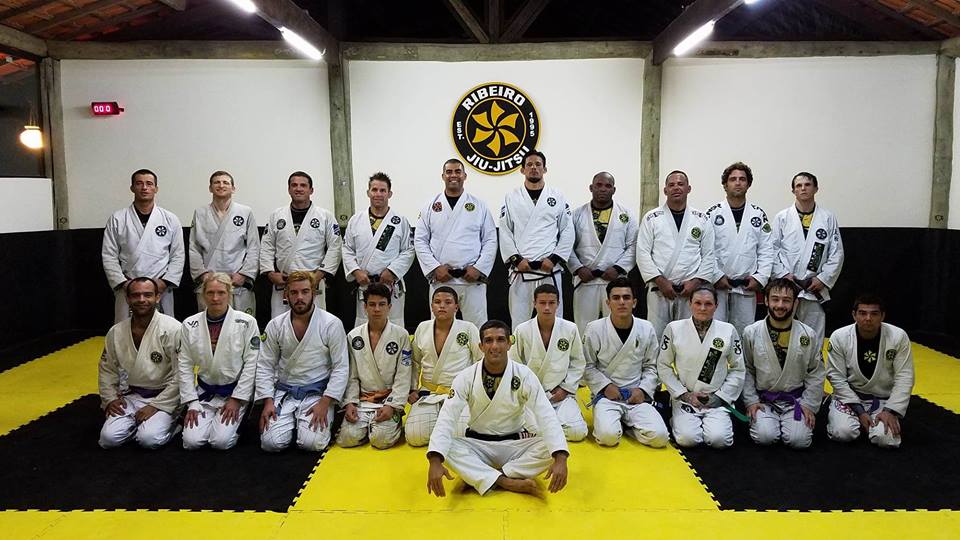 Highlights:
The passion and knowledge of Professor Rodrigo Pagani teaching at this home academy / dojo / compound. He is a world-class ambassador for the sport of Jiu Jitsu and Brazilian culture.
The opportunity to train for ten days with Professor Pagani's students - over twenty black belts and a ton of skilled colored belts
Daily doubles of Jiu Jitsu training ... a morning session at 10 am and and evening session at 8 am.
The accomodations and lifestyle at Curu Curu Land in Niteroi, Brazil (across the bay from Rio de Janiero) were excellent
The food prepared by Fernanda Pagani (Rodrigo's wife and a trained chef) was world-class
Experiencing Brazilian lifestyle:
The beach at Itacoataira.
The hike at Costao Rock.
The Brazilian BBQ at Fernando's house
Traveling around the area and seeing such a different world than here in Beaverton
The Five Rings folks were a great group ... tons of laughter, smiles and good times:
Professor Tom Oberhue (4th time in Brazil with Prof. Pagani)
Tim Hull (2nd time in Brazil with Prof. Pagani)
Casey Vann (2nd time in Brazil with Prof. Pagani)
Jessica Vann
Haley Vann (she rocked it as the youngest Five Rings' member to go to Brazil with the academy)
Coach Robert Wolfe
Coach Will Acton
Tawnya (TK) Komlofske
Super group dynamic between Five Rings' folks
Five folks stayed in the hostel on Professor Pagani's compound
Three folks (the Vann family) stayed one block away at a terrific cottage - very convenient
Competed in the Masters International Championship in Rio de Janeiro
Four Five Rings' athletes competed in Brazil ... it was a great experience for everyone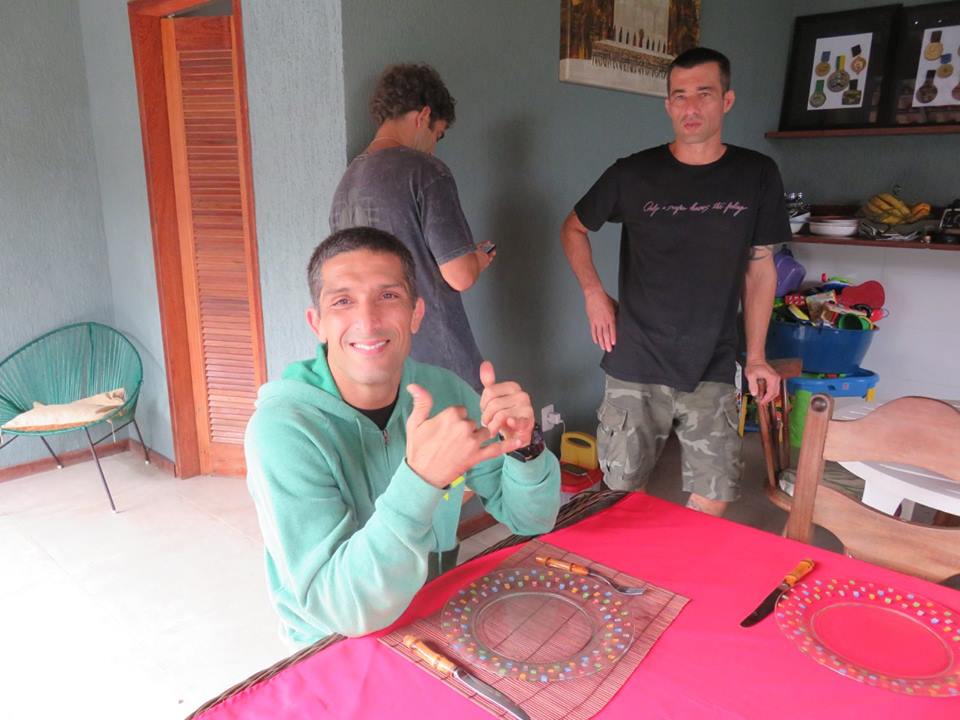 It was a mind-blowing experience. Professor Rodrigo has created something truly special and magical in Niteroi -- a Jiu Jitsu vacation / experience that is really fanastic. He has a great support staff - Fernanda Pagani, Mama Pagani (his mother), Felix Fernandes, Adriano Sicoli, to name just a few.
It is always good to get outside of yur comfort zone abd stretch yourself (how you see the world, learn new things, experience new places and people). Curu Curu Land is the perfect place to experience both world-class Jiu Jitsu and Brazilian culture and lifestyle.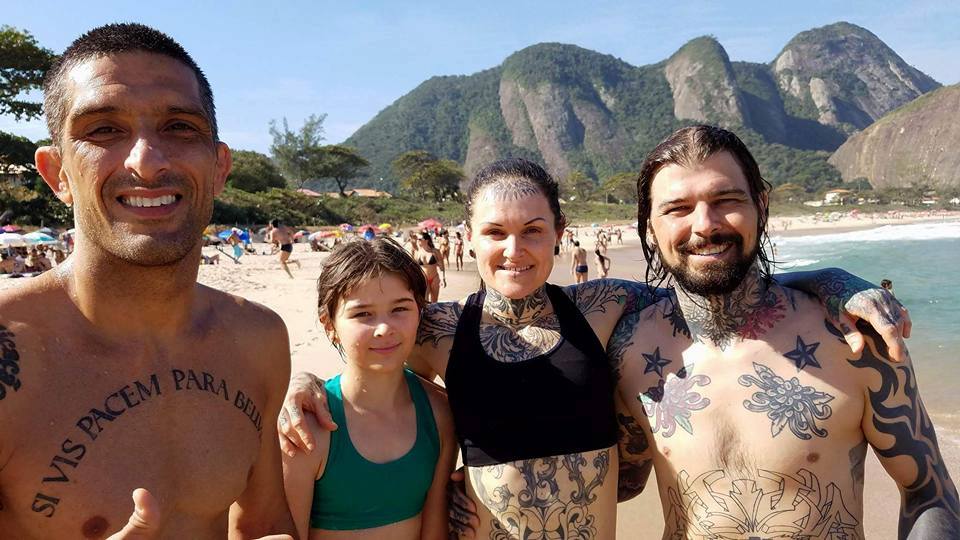 In short, it was FANTASTIC! Can't wait to go back ... who's in for the next trip?

For the full album, go HERE.