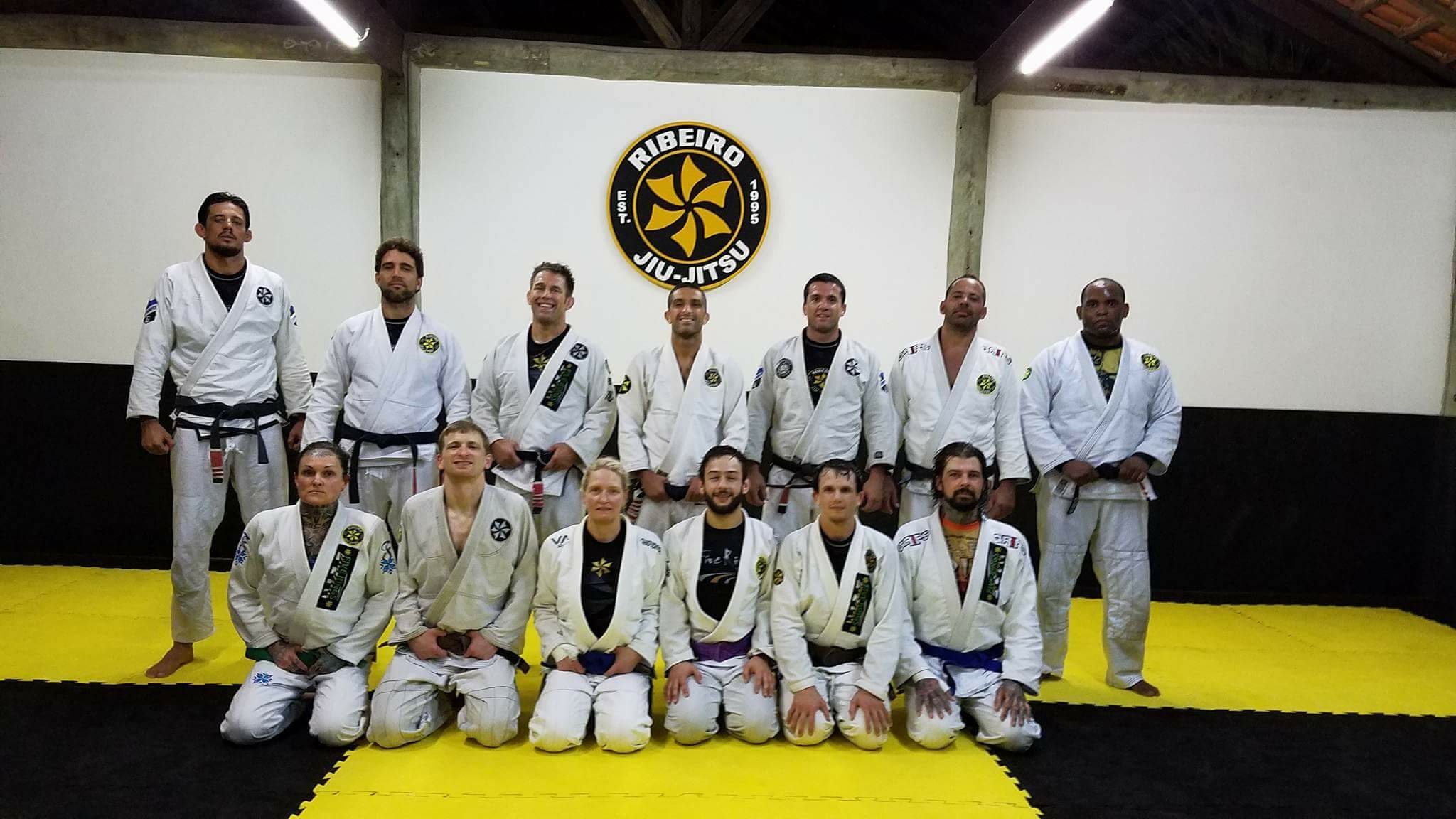 Would you like to take your BJJ to another level?
Five Rings Jiu Jitsu will participate in its fifth pilgrimage to Brazil in the Summer of 2017 to train at, "Curucuruland," the headquarters of Ribeiro Jiu Jitsu in Brazil and home of four-time world champion Rodrigo Pagani.
Training in Brazil is a fantastic experience and a unique opportunity to learn BJJ. All ages and skill levels are welcome and will benefit from the experience. If you have any interest, whether you can't wait to go or you just want to ask questions, please join us at one of the upcoming informational meetings on either:
**Saturday, February 11th from 12:30 to 1:00 PM - After the Gym Exchange AT Murrayhill Affiliate**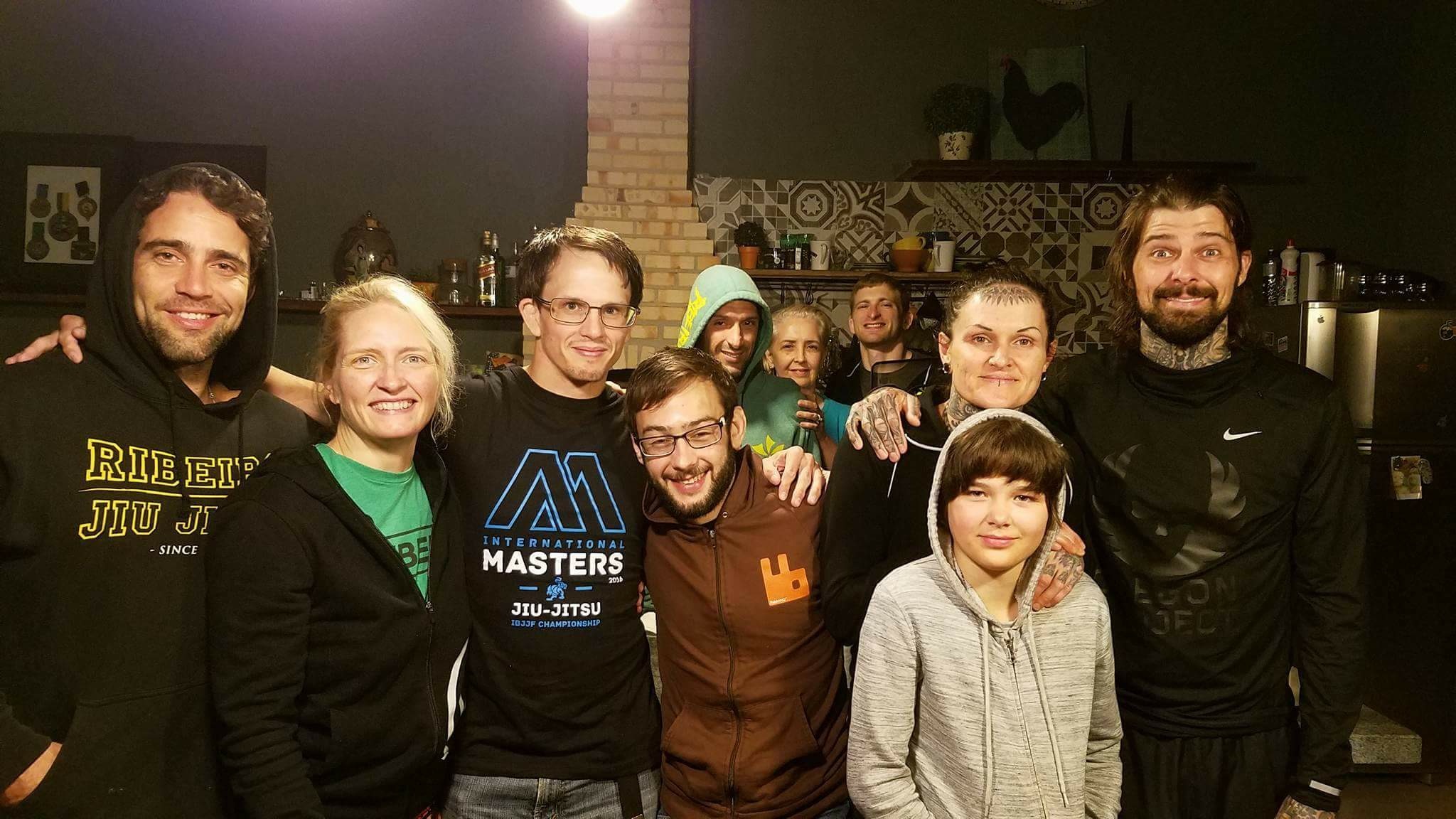 ◦ What are the informational meetings for?
▪ To share information about the experience in Brazil, discuss logistics (dates, costs, etc.), and answer your questions. Attending either meeting does not obligate you to go to Brazil.
◦ What are the trip dates?

▪ The dates are not determined yet although the target is sometime in July, August, or September which is Winter in Brazil. Often, the Winter weather in Brazil is like the Summer weather in Portland. Once we know who wants to go we can find the specific dates that work best.
◦ How much does the trip cost?
▪ There are a number of individual costs that make up the trip that we will discuss in more detail during the informational meetings. The key cost items include:
▪ Round-trip airfare.
▪ Tuition which includes training, lodging, food, laundry, transportation, and WiFi.
▪ Passport and visa fees.
◦ Is this trip only for competitors and advanced grapplers?
▪ NO! All ages and skill levels are welcome and will both benefit from and enjoy the experience. Previous Five Rings travelers to Brazil include all belt levels, men, women, and children.
◦ Do I need to be in peak physical condition?
▪ NO! You may train at your own pace.
◦ What is the food like?
▪ In a word, gourmet. Fernanda Pagani, Rodrigo's wife, is a trained chef and prepares meals from scratch daily.
◦ Do I need to speak any Portuguese?
▪ No. Rodrigo Pagani speaks fluent English and teaches classes so that everyone can understand. You are likely to learn a bit of Portuguese while in Brazil.
◦ What is there to do besides Jiu Jitsu in Brazil?
▪ Aside from experiencing Brazilian culture there are opportunities to visit beaches, go hiking, and get to know our Ribeiro brothers and sisters.