Tuesday, July 25, was a FANTASTIC night on the mats at Five Rings Jiu Jitsu.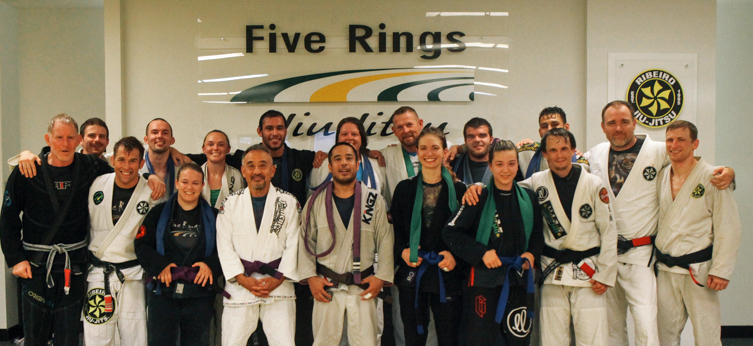 Twelve folks were promoted. It's a testament to the hard work, consistency, grit, and growth they've all put in.
We are particularly proud of Lance Tsugawa for earning his purple belt at 69 years old. Lance is an inspiration ... proving that age is a state of mind.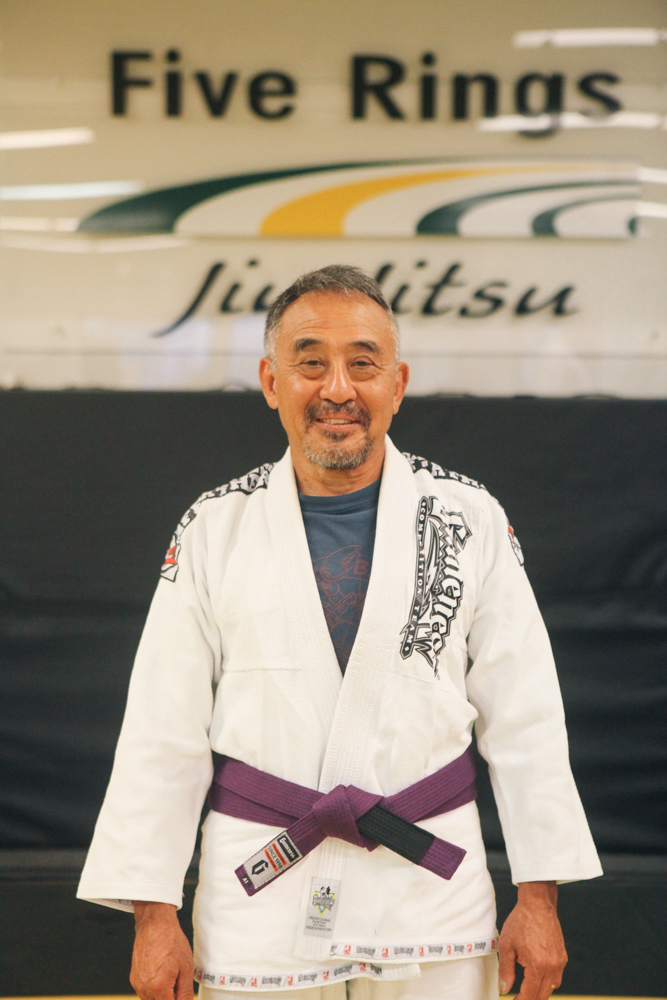 Also, particularly cool about the promotion, five of the twelve athletes are women. It's terrific to see the female presence on the mats grow! ! !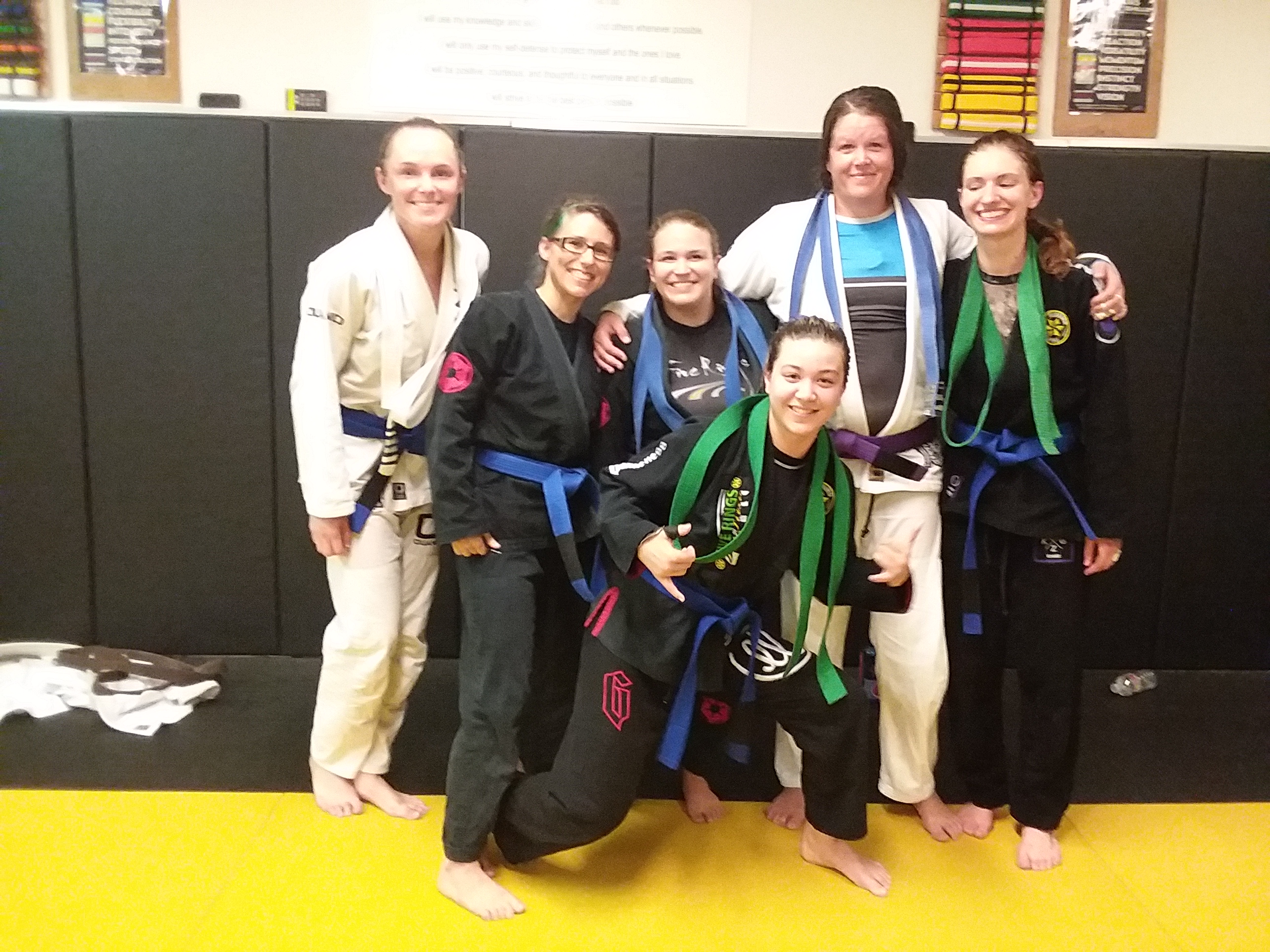 Here is a list of the promoted:

Matthew Tsugawa - brown belt
Ben Sutz - purple belt
Camille Hook - purple belt
Chris Martin - purple belt
Hamza Boutayeb - purple belt
Isa Bruno - purple belt
Lance Tsugawa - purple belt
Preston Bauder - purple belt
Aaron Light - blue belt
Alex Binam - blue belt
Leeza Comfort - blue belt
Sarah Roh - blue belt
Please take time to give congrats (in person and / or on Facebook).
Thanks to the coaching staff and the training environment at Five Rings ... it all comes together to promote learning and development. These guys' success is everyone's success. Great job to all the athletes, the coaches and training partners that helped them, and all the family and friends that support us.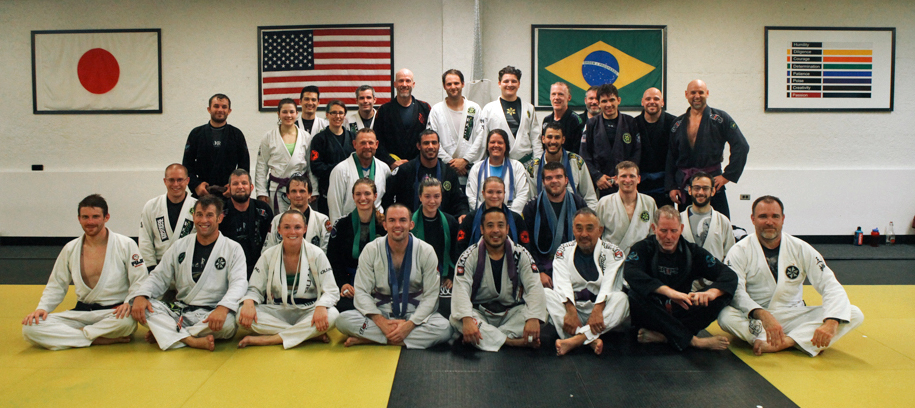 To see the full album on Facebook and to leave a congrats, go HERE.
Once again, congratulations to all for reaching this mile post in your Jiu Jitsu journeys and keep doing ... daily! ! !

Professor Tom