Tuesday, August 8, was a GREAT night on the mats at Five Rings Jiu Jitsu.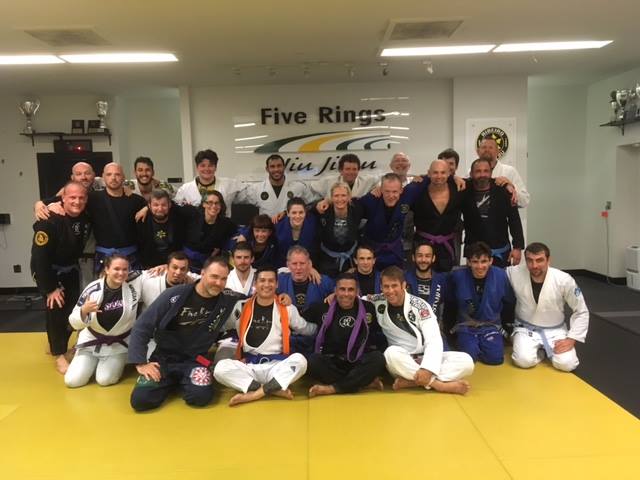 Two folks were promoted. It's a testament to the hard work, consistency, grit, and growth they've put in. Both guys are training hard in the midst of busy lives ... but they don't make excuses. The show up and work, consistently. Congrats!
Robert Marti - brown belt
Charles Banh - blue belt

Please take time to give congrats (in person and / or on Facebook).

Thanks to the coaching staff and the training environment at Five Rings ... it all comes together to promote learning and development. These guys' success is everyone's success. Great job to all the athletes, the coaches and training partners that helped them, and all the family and friends that support us.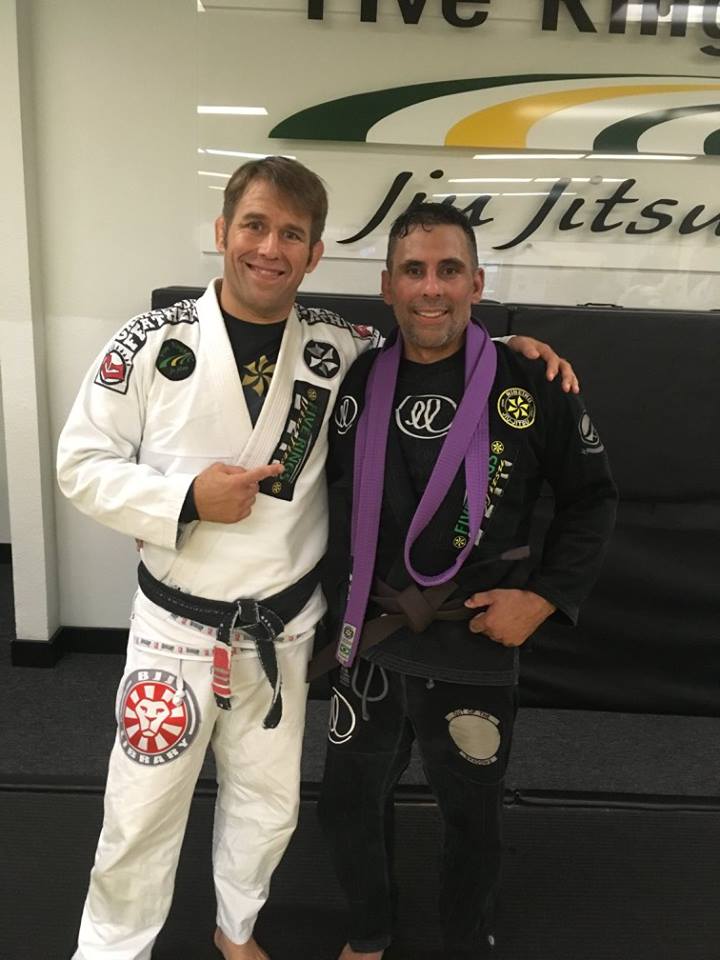 Robert Marti - brown belt
To see the full album on Facebook and to leave a congrats, go HERE.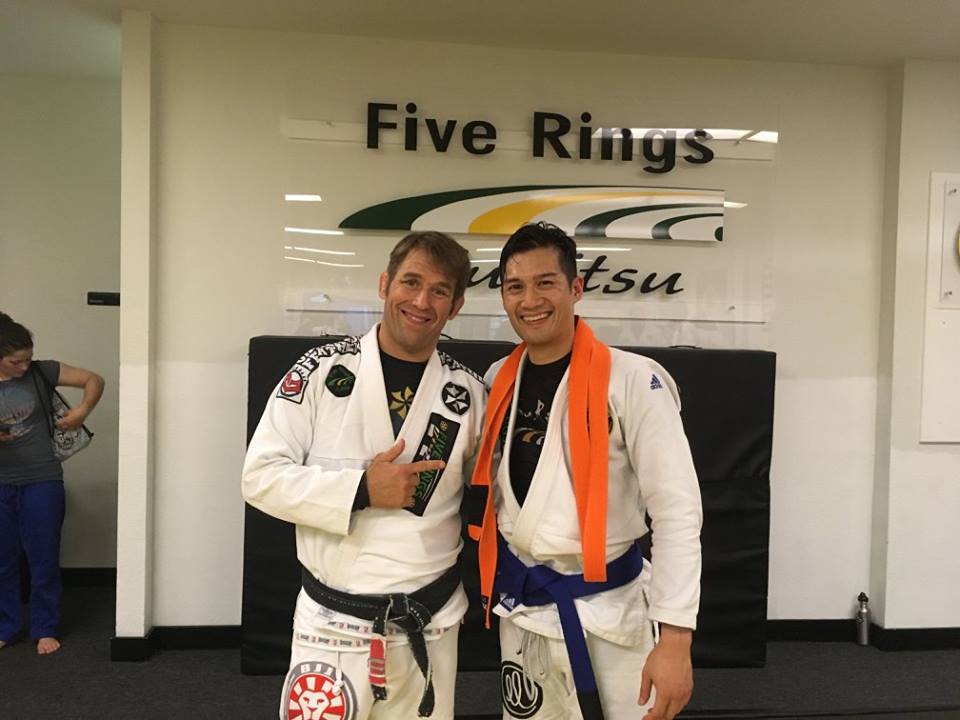 Charles Banh - blue belt
Once again, congratulations to both athletes for reaching this mile post in their Jiu Jitsu journeys! Keep doing ... daily ... forever! ! !

Professor Tom