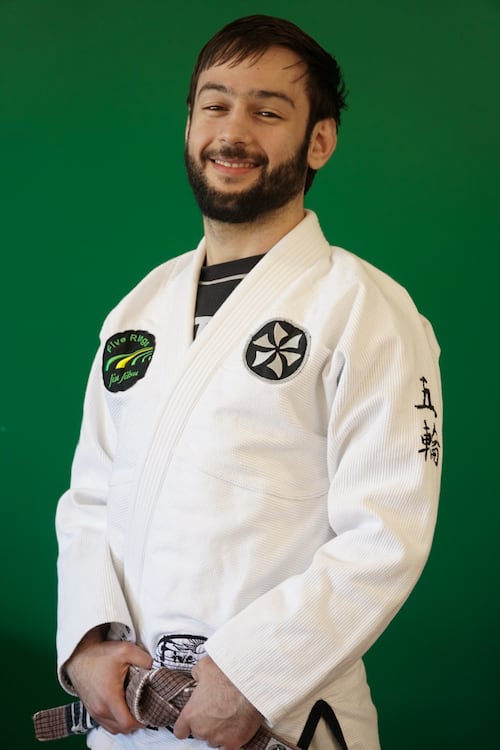 Will Acton
Hi, I'm Will!
I started Jiu Jitsu in 2011 as a way to make friends and stay fit while on summer break. I competed in my first tournament that July (I lost horribly).
I've been coaching at Five Rings since 2013. I started as a substitute for the No-Gi program and since then have taught at many of our affiliates: SWEAT360, Recreate, and Murrayhill.
I've also had jobs like sales person, front desk staff, web admin, and I think I cleaned once or twice.
Currently I teach the Adult Fundamentals classes on Tuesday, Thursday, and Saturday.
There are a lot of negative aspects of BJJ and combat sports culture. Coaching is a way for me to have a direct influence on the experience of everyone who trains at Five Rings. I want to ensure that everyone feels safe, has fun, and learns how to smash and choke and break each other's limbs in a health way!